Marketpath CMS Features for Marketers
Deliver targeted content fast.
Freedom and Flexibility for Digital Marketing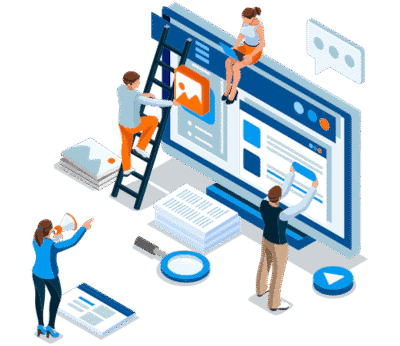 Unique, User Driven Solutions
Design, develop, and market exactly how you want. The end product is yours as you have agility at your fingertips with the flexibility and speed Marketpath CMS offers.
Headless & Decoupled CMS
Automate content updates, publishing, and distribution through our APIs. Live, published content is completely separated and isolated from the management backend to ensure the fastest rendering speeds.
Fully Managed SaaS CMS
No need to worry about maintenance, security, and support. Now you can focus on results!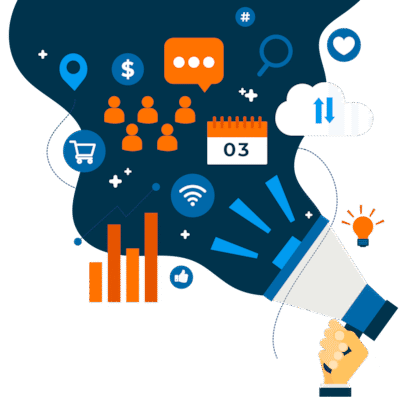 Tailor Content to Different Audiences
Increase conversions and engagement with Datastores and other personalization tools at your disposal, while eliminating redundancies in content.
Centrally Managed, Reusable Content for Easier Editing
Customize, extend, reuse, and leverage your content across your site and update it in one place.
Schedule Content to Publish
Whether your content is a blog post or microsite, use the Scheduled Publishing functionality to coordinate going live.
Resources & Documentation
Tutorials
Get started quickly and learn the ropes in the tutorial series.
Demo
View Marketpath CMS in action. Register today.
Blog
Stay up-to-date with information, trends, and new features. Read now.
Key Features
CMS features drive both marketing effectiveness and efficiency.

Marketing Automation
Simplify your marketing workflow and data distribution by connecting to over 1,500 other platforms.