Marketpath CMS Features for Developers
Complete output flexibility, faster go-live, and fully managed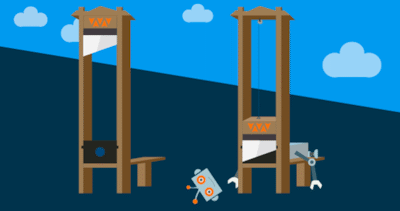 Decoupled and Headless
Marketpath CMS is a decoupled and headless CMS. The live site front end, isolated from the management backend, provides a simple API to distribute and reuse content across the web.
100% of Customizable Code
Develop how and what you want, with the ability to control 100% of Code Output. Don't let other content management systems limit your abilities.
Fully Managed
Because Marketpath CMS is software-as-a-service, you don't have to worry about availability, load-balancing, monitoring, backups, or updates. We handle all of that for you.
Key Developer Features
Marketpath CMS was built so developers can control both the editing experience and the rendered output.
Resources & Documentation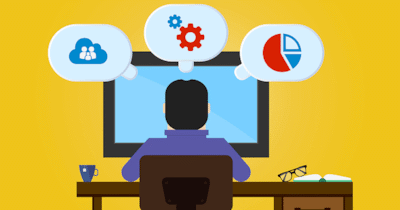 Developer Tutorial Series
Get started quickly and learn the ropes in our comprehensive developers tutorial series.
Liquid Template Language
Liquid is the presentation layer control logic that powers our sites. Liquid can be as simple as pulling in partial templates or as advanced as building complex personalization hierarchies.
API Reference
The Marketpath CMS API reference provides a full overview of accessing and using the Live and Manage APIs.