Marketpath is a leader in web content management software development and support. Since we introduced the initial version our our CMS and one of industry's first SaaS content management systems in 2001, we have been developing innovative website management and marketing solutions for organizations of all sizes. Our goal is to provide the best, most effective web content management system available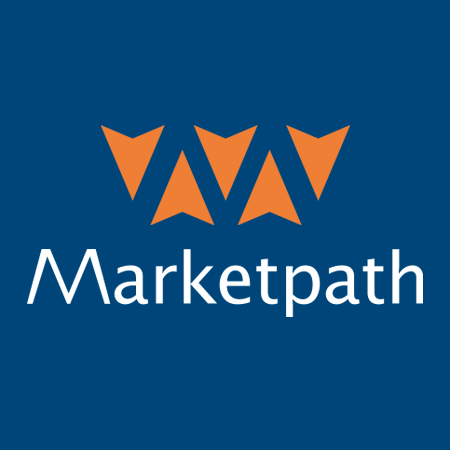 The New Marketpath CMS - Professional Web Content Management
To be the best, we believe a CMS must meet the needs of Developers, Marketers, Content Editors, and Agencies alike. It must be powerful and flexible for developers and marketers, while also being intuitive and easy to use for editors. The new Marketpath CMS is just that, a comprehensive website development and content management platform that gives developers and marketers complete control over layout and rendering, while providing non-technical editors an easy-to-use and full-featured tool set for content marketing.
Our History
Marketpath was founded in 2001 as a website development and consulting firm in Indianapolis, Indiana. Most of our early projects involved rebuilding or redesigning corporate websites and almost always included a custom-built web content management system (CMS). Those early custom CMS applications offered great benefits to our clients but they lacked the ultimate flexibility and control we knew we could achieve.
Each new generation of custom CMS application brought new ideas and new ways for clients to effectively engage their visitors. But it was difficult to pass those new benefits and enhancements on to past clients because each had different architectures, databases, and user training. From those early pains, a plan was hatched for a new, hosted, Software-as-a-Service (SaaS) marketing solution that would make website management easy, and software upgrades efficient – and in 2007, Marketpath CMS was launched!
Philosophy / Pillars of Marketing Success
Those early years also brought about Marketpath's focus on three (3) Pillars of Website Marketing. We realized that if we could develop software and services that helped organizations improve in the following areas, our clients would be successful.
Website Visibility
Website Engagement
Website Conversion
To this day, we focus on these pillars, as we strive to improve our software and our organization.