Focus on delivering value to your clients
We'll handle all the grisly backend details
---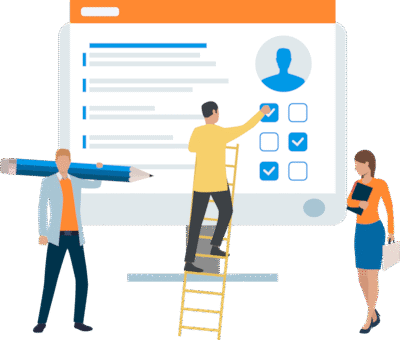 Overview
Marketpath's Agency Partner program is designed for digital marketing agencies who build, deliver, and maintain marketing websites for B2B and B2C clients.
Agency Partners become members of a growing network of talented marketing organizations and can lean on each other for knowledge, expertise, and additional muscle when needed.
We remove the annoying technical details so you can focus on marketing!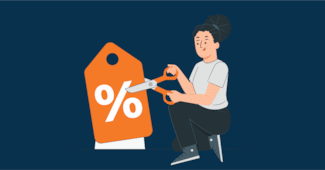 Financial Incentives
Agency Partners receive a 20% CMS discount for all agency-paid sites or 10% referral commissions for sites your clients pay for, in addition to highly discounted developer rates of 25% off.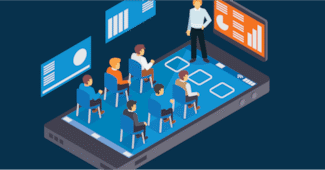 Free Training
In order to get the most value out of Marketpath CMS, we will provide personalized training sessions for your editors and developers.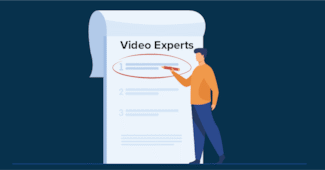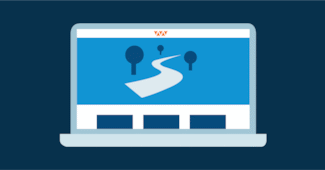 Free Site
Since you're taking time to learn the full value of our platform, one of your first two sites will be on the house.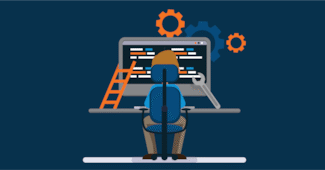 Dedicated Resources
During your first two projects a dedicated Marketpath CMS developer resource will be assigned to guide and consult you on best practices. Or, we can do the development for you at 50% off our standard rate.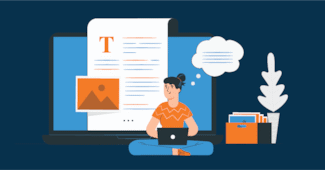 Unlimited Guest Posts
Agency Partners can feature their talents and expertise through unlimited guest posts. The post will be linked back to your agency profile along with an author bio.
Become a Marketpath Agency Partner
Get started on your path to a new strategic partner and a powerful, maintenance-free platform
We migrated 50+ sites from our old platform to Marketpath CMS in only two months! The Marketpath team was incredible and delivered as promised. The CMS itself is very straightforward, easy-to-use, and our clients love it!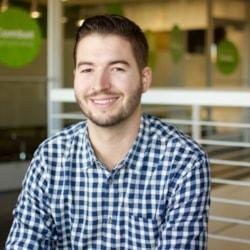 Marketpath's CMS is one of the most user friendly systems that I have used, all of our data can be updated, previewed and go live in a matter of minutes. Marketpath continues to push out new updates and keeps the CMS performing and exceeding industry standards.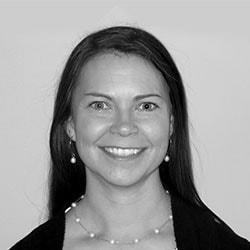 Partner Certification Process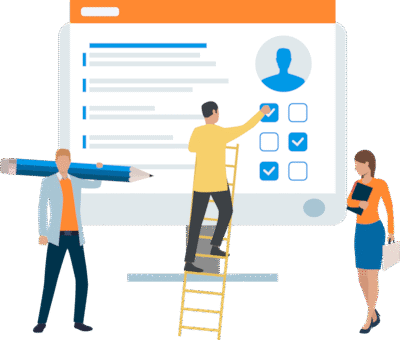 Our Agency Partner certification process is set up to achieve a thorough undestanding of Marketpath services and software with the least amount of your time. Follow the steps below to get started.
Fill out the Agency Partner Registration form below 1
Complete your agency profile to be listed in the Marketpath Agency Partner Directory
Complete editor and developer training courses
Build and launch two Marketpath CMS websites

1 New agency partners must be a legal and verifiable business entity. Marketpath goes through a rigorous vetting process to ensure our non-agency customers are only referred to legitimate and trustworthy agencies.