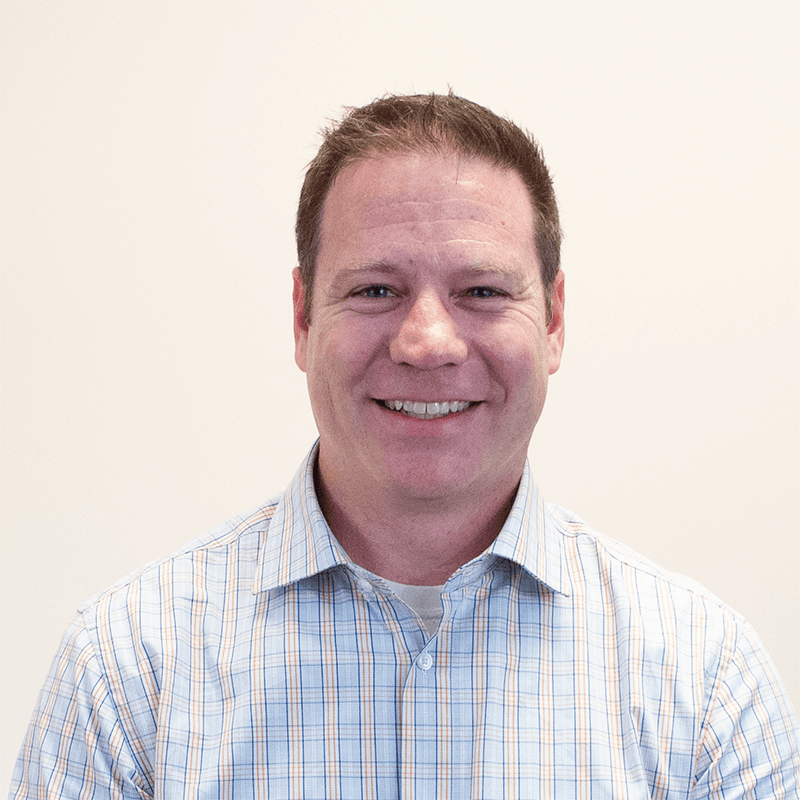 Matt Zentz launched Marketpath from a small Broad Ripple bungalow in February 2001 with a focus on custom web application development. He built the first, basic version of a hosted CMS called Webtools and shortly afterward expanded his team and created the first version of Marketpath CMS.
Matt has worked for a national consulting firm, taught computer programming to high school juniors and seniors , and led the information technology arm of the auxiliary business units at Indiana University.
Matt graduated from Indiana University in 1999 with a B.S. in Computer Science and has built custom web applications since 1995. Matt is husband to an amazing & supportive wife, has three beautiful children, and supreme master to Archimedes (Archie) the dog. He coaches various kid sports, enjoys building furniture, and plays guitar and piano. Matt is very active within his church community and several area not-for-profits.