Yesterday, several of us at Marketpath attended the Children's Theraplay Horsepower 500 where Indy car drivers, such as Scott Dixon, Kyle Kaiser, Spencer Pigot, Graham Rahal, and James Hinchcliff, compete to win a short race. In years past, they raced on tricycles, but this year they raced on inflatable horses. Each driver is paired with a Children's Theraplay special needs patient who shares a team t-shirt and puts a carrot in the racer's mouth half way through.
It's a silly event but it's also a ton of fun watching these famous drivers give their time and enthusiasm to raise much needed resources for Children's Theraplay. They understand the meaning of giving back and how that pays itself forward in many positive ways.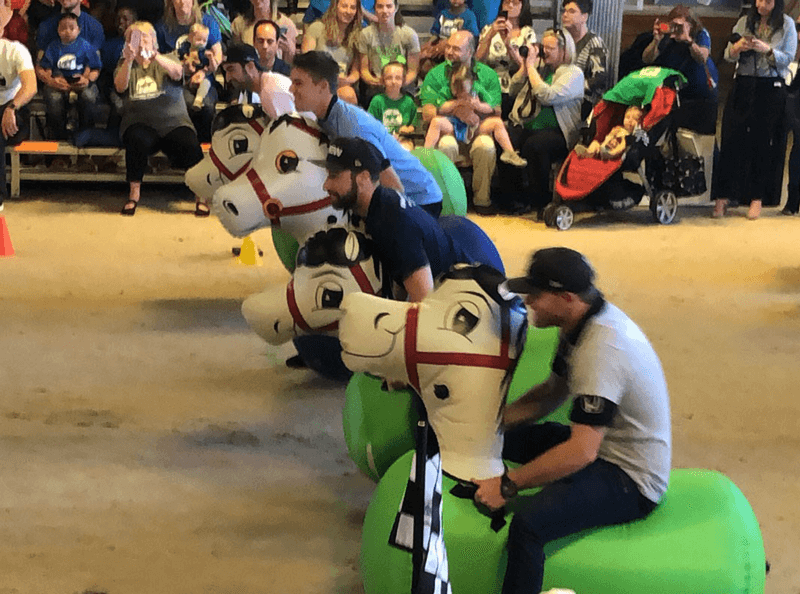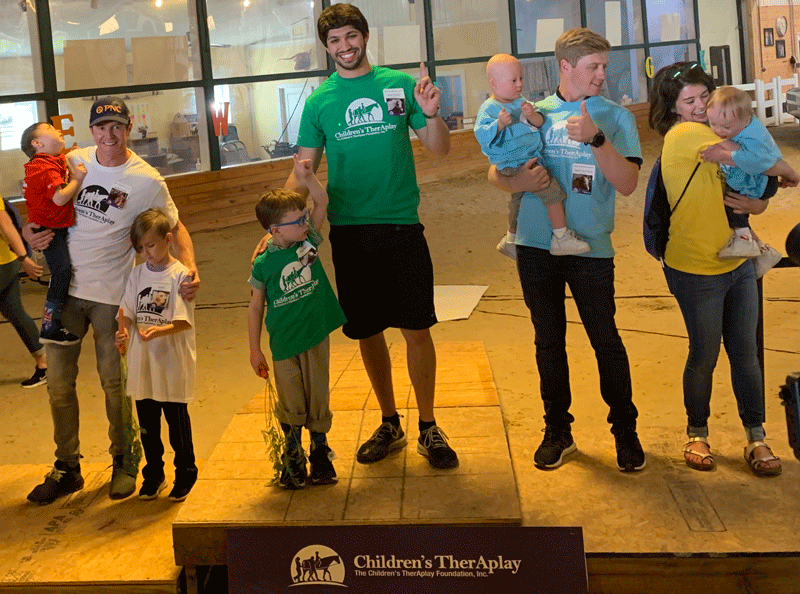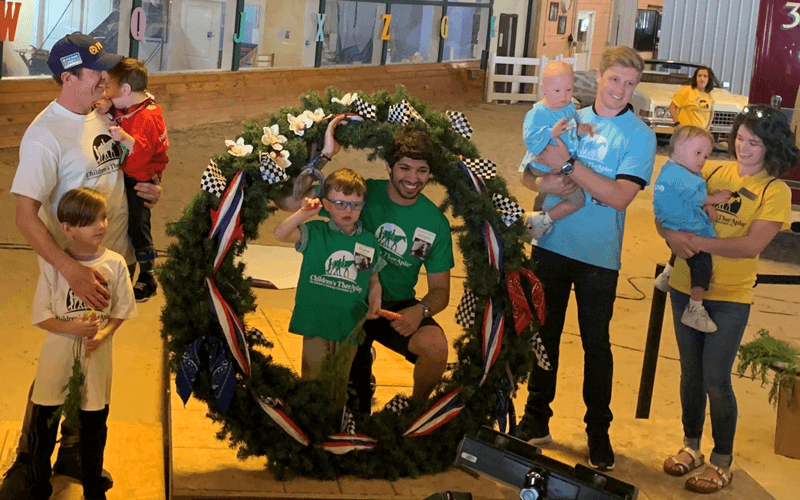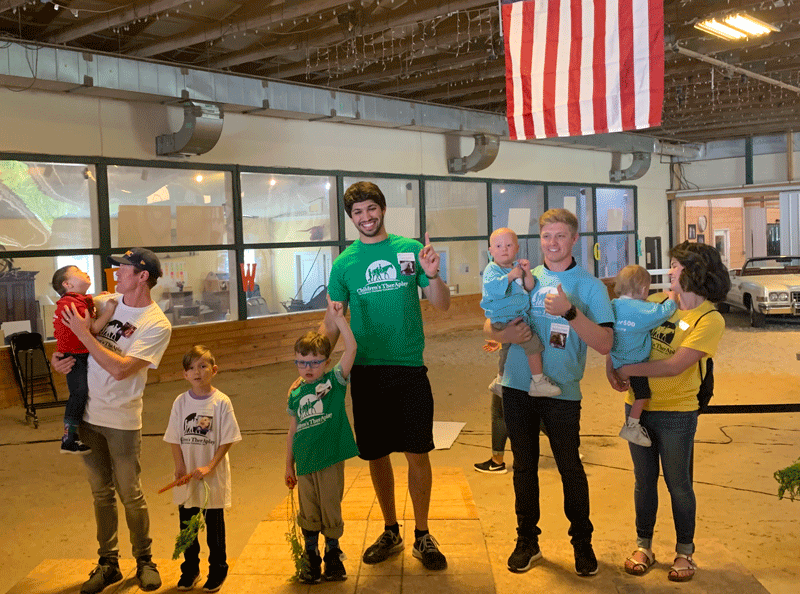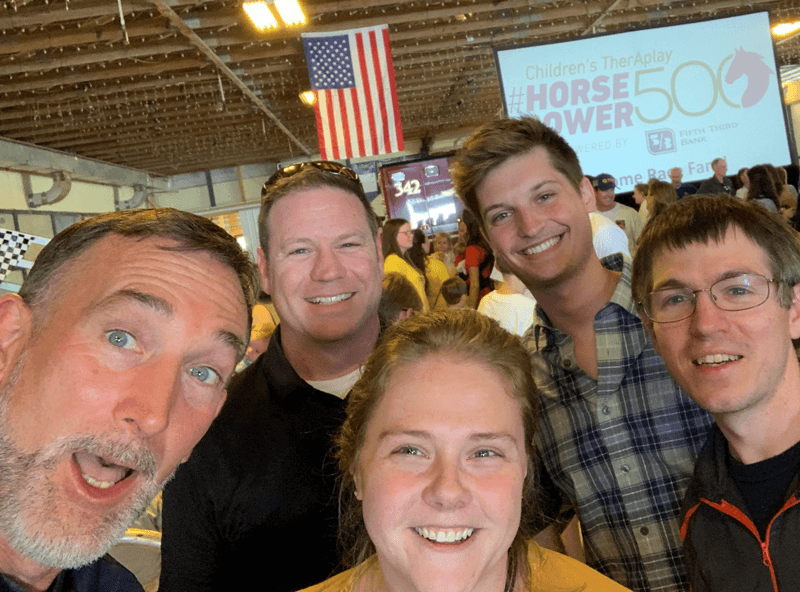 The Benefits of Small Business Charity
The benefits of charitable giving also apply to small businesses of every type. Being charitable is not just about helping out a local non-profit organization or cause. Small business charity provides many immediate and long-term benefits to your company.
First, it feels good to help. Marketpath provides a large amount of pro-bono and discounted services, support, and subscription fees to Children's Theraplay. Every time I attend one of their benefit events, I'm reminded why we do it and how the time and resources we provide make an impact. And, they are just one of the charities we help.
85% of consumers have a more positive image of a product or company when it supports a cause they care about. This is an older stat from 2012, but I estimate it hasn't changed much. This positive image enhances brand loyalty, which pays dividends for a long time. Supporting a charity can also improve overall brand awareness for individuals not familiar with you.
When you involve your employees in your charitable giving, it boosts morale and company loyalty. Everybody wants to share the good feelings. At Marketpath, we have several larger charities, like Children's Theraplay, which we all pitch in to help out. But, we want employees to have their own pet projects for charities and causes they support. Every employee is encouraged to maintain one or two websites for charities close to their hearts at no cost to the employee or the charitable organization.
While charitable giving consumes valuable resources and can sometimes feel like a black hole for productivity, it is still worth it for a thousand reasons. It's not all about the money. It's about giving back to the community and network that helped get you to where you are today.