Content Management

Get in the know.

Give us a call.

1.800.657.7786
Marketpath CMS
Marketpath Content Management Solution is a hosted, on-demand tool that helps you improve website visibility and convert more visitors into customers. Check out a few features of Marketpath CMS.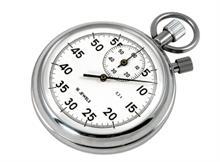 Update On-Demand
Marketpath CMS is designed for marketing professionals and built to yield results. The easy-to-use features make maintaining web content simple, while visitor analytics and instant publishing empower marketers to respond swiftly to the changing needs of their markets - all without any coding knowledge. Since Marketpath CMS is a hosted solution, you can make changes from your office, your home, the airport, or even your favorite coffee shop. There's no software to install, so all you need is a web browser and Internet access!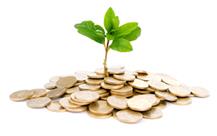 Increase Revenue
There is a good chance that your website is the hub of all of your marketing efforts. Efforts in offline marketing channels, search engine optimization, social media, blogging and email campaigns all drive potential and current customers to content on your website. Being able to manage your website, add landing pages with data collection forms, and tie all of this relevant content together is crucial to your success in today's world. Marketpath CMS makes this major task in your marketing efforts easy to do and easy to understand.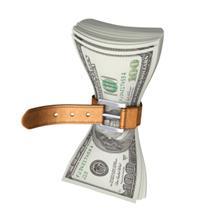 Reduce Costs
While traditional website marketing processes can drive costs beyond returns, Marketpath CMS cuts out the developer and makes frequent website updates less expensive and more timely. Marketpath CMS has a large set of beneficial and easy-to-use features and is constantly evolving to meet the ever-changing needs of today's website marketing endeavors.
For more information about Marketpath CMS, request a demo today and find out how you can get the most out of your web presence.